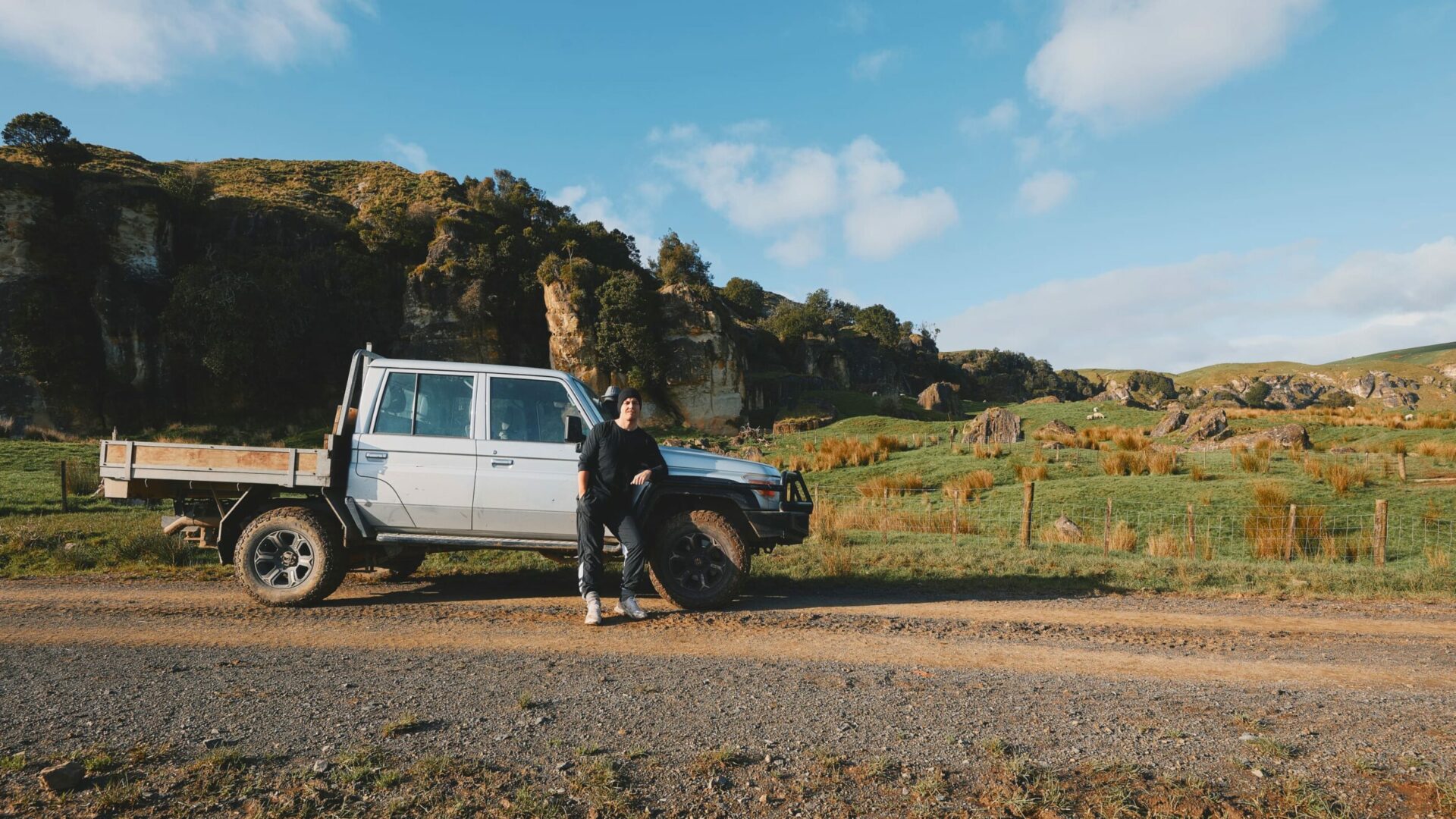 Real-Life
Tyre Solutions Start Here
Find a Store &
Book a Wheel Alignment
Wheel alignment and balancing are integral parts of maintaining the overall health and wellbeing of your vehicle.
Find a Store &
Book a Puncture Repair
You can't really predict a puncture, but you can be prepared when one strikes. Our experienced team will check it over and help get you sorted.
Book a FREE
8-Point Safety Check
From tyre pressure to oil and battery checks, our FREE 8-point Safety Check will make sure your vehicle is safe for Kiwi roads.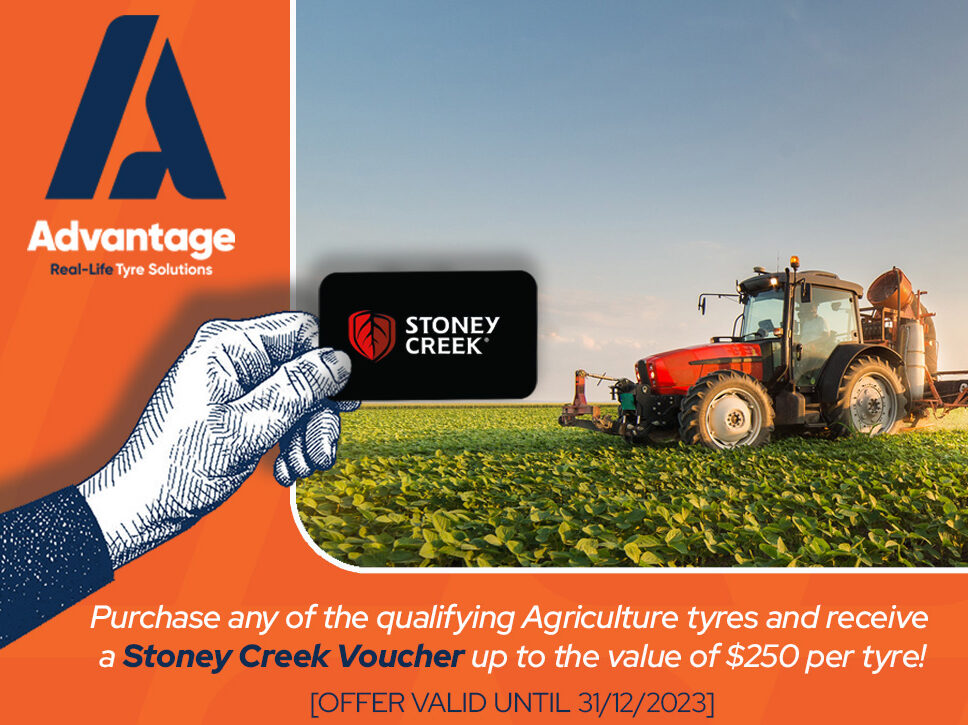 STONEY CREEK VOUCHERS! GET UP TO $250 PER TYRE
From 8th November 2023 to 31st December 2023, purchase any Michelin, Kleber, and Taurus Agriculture tyres from participating Advantage Tyres stores
Solutions for every vehicle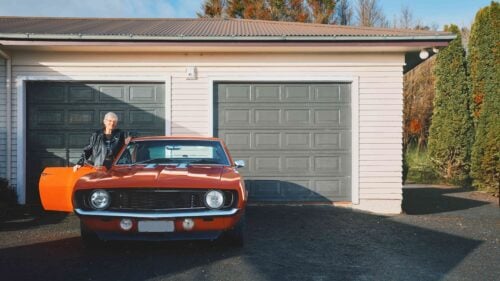 Performance Tyres
We stock, service and fit a wide range of tyres that'll help you get the most out of your performance vehicle.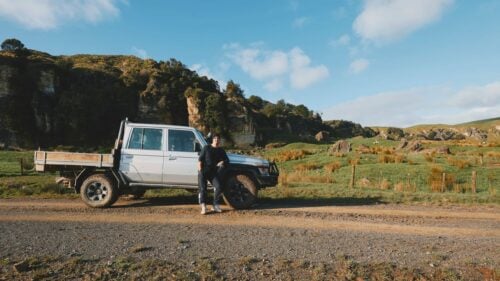 4×4 & Ute Tyres
We'll help find the perfect fit for your outdoor adventures with our wide range of off-road tyres.
Find Your Local Advantage
Enter your location
Use my location
Home To NZ's Best Tyre Brands
Get Your
Advantage

Advantage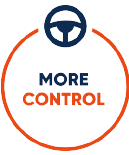 More Control
With a wide range of tyres and service options, we let you take control of your driving experience.
Superior Service
Our team of experts get to know you and your vehicle to provide the best service possible.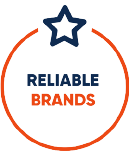 Reliable Brands
All tyres aren't created equal. We only select brands that are up to the job, like Michelin and BFGoodrich.
Stay Safe and Save with Advantage Servicing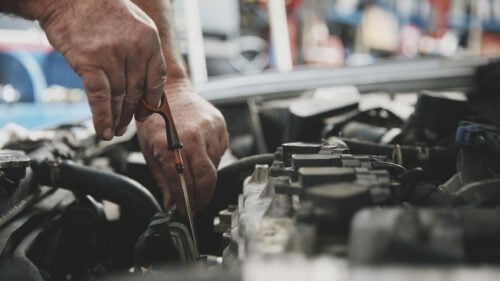 8-Point Safety Check
From tyre pressure to oil and battery checks, our FREE 8-point Safety Check will make sure your vehicle is safe for Kiwi roads.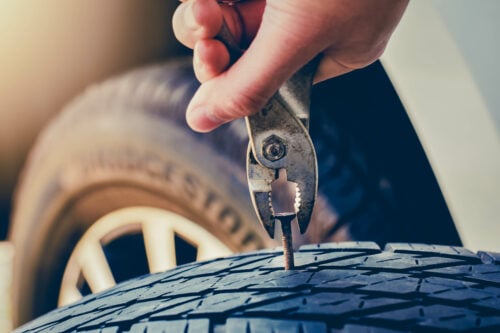 Puncture Repairs
Got a puncture? Our team can repair and replace tyres and get you up and running quickly.
Locals looking after locals
We've been looking after Kiwis and their tyres since 1985. Plus, as a New Zealand owned and operated business with over 65 stores nationwide, wherever you are in the county, our local team has your back.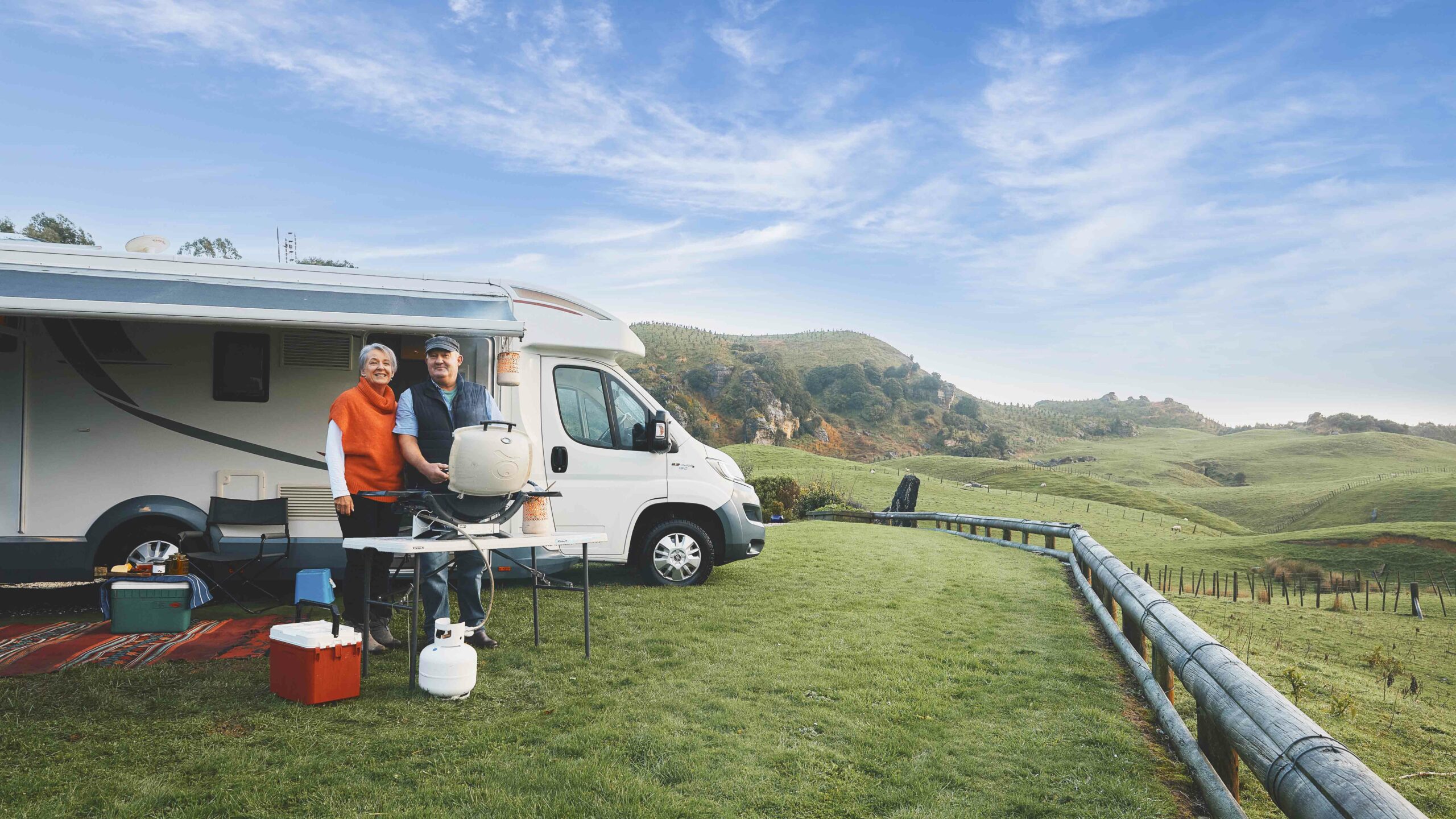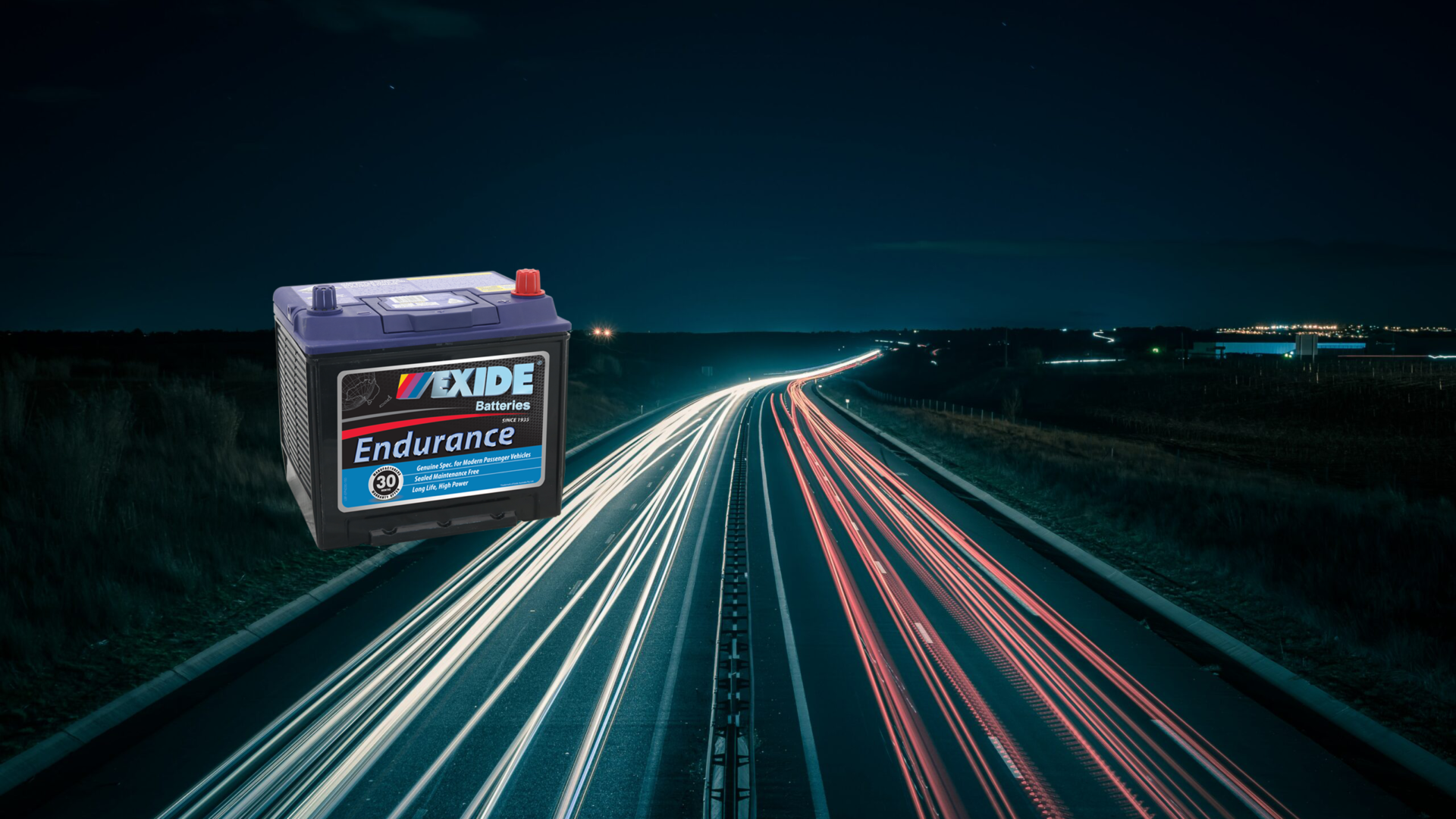 Need a Reliable Battery?
Look no further than Advantage Tyres. With our extensive network of stores spread across New Zealand, We offer a full range of Exide batteries, the trusted choice for those who demand the best for their vehicles. Learn more about Exide.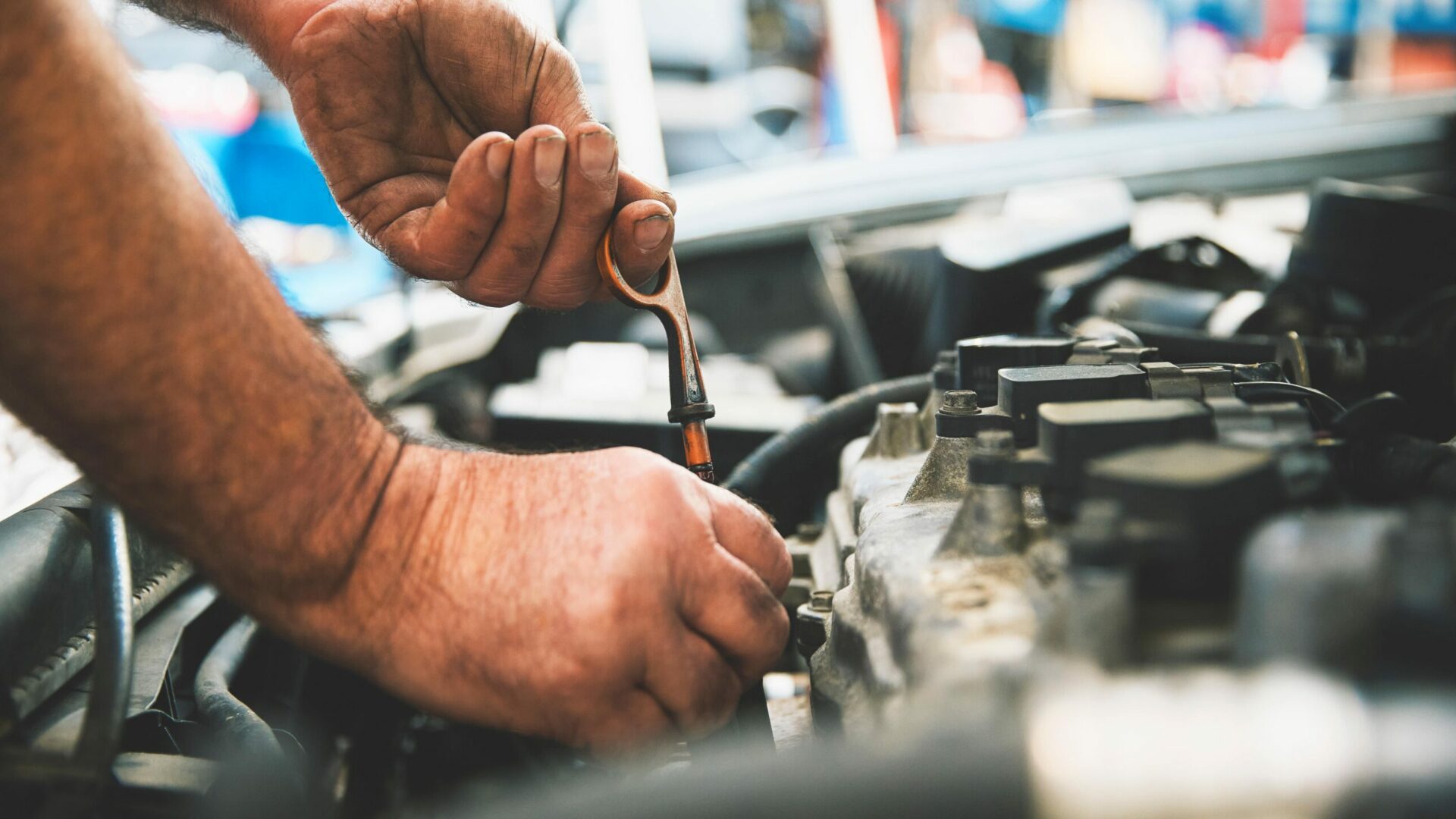 Shell Helix Ultra Deluxe Service Package
Book in your Shell Helix Ultra Deluxe Service Package today! Only $329.00
Our trained Service Technicians will keep your vehicle running at optimal performance levels.
From Pre-Wof checks to Oil changes with Advantage Servicing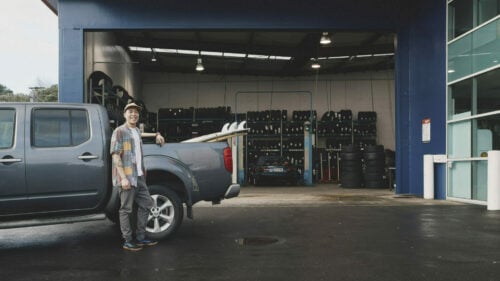 Pre-WOF Check
Got a WOF coming up? Not sure your vehicle is up to code? Head in to your local Advantage for a FREE pre-WOF check from our experts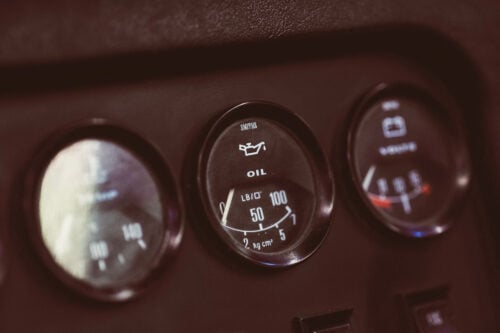 Service Packages
Experience top-notch service packages at Advantage. Visit us today and discover what we can do for your vehicle. Your satisfaction guaranteed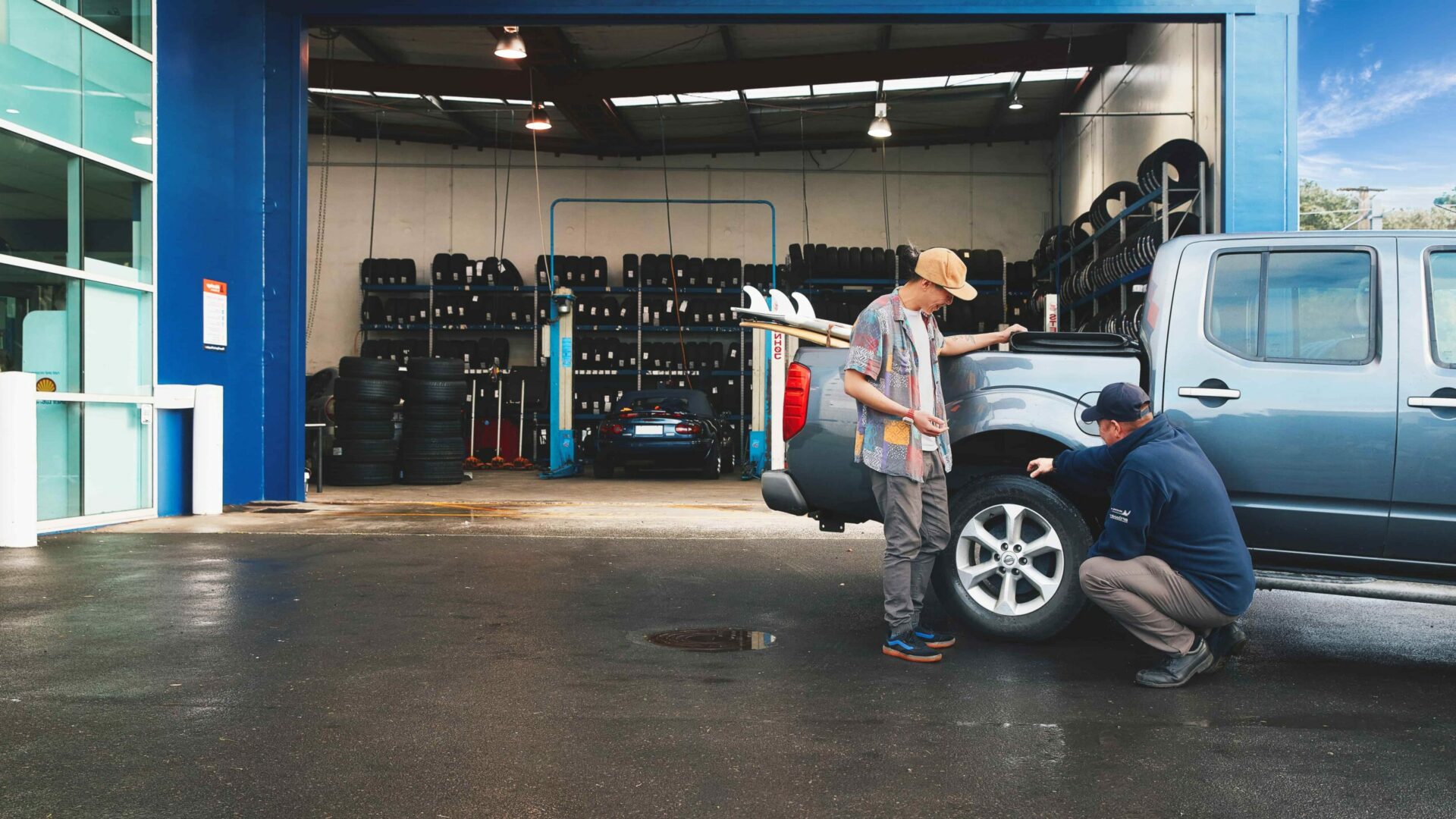 Road Hazard Cover.
For continued peace of mind for all holders of a current Road Hazard policy – all benefits are transferred in entirety to our new Advantage brand. Please ensure you take full advantage by visiting or contacting your local store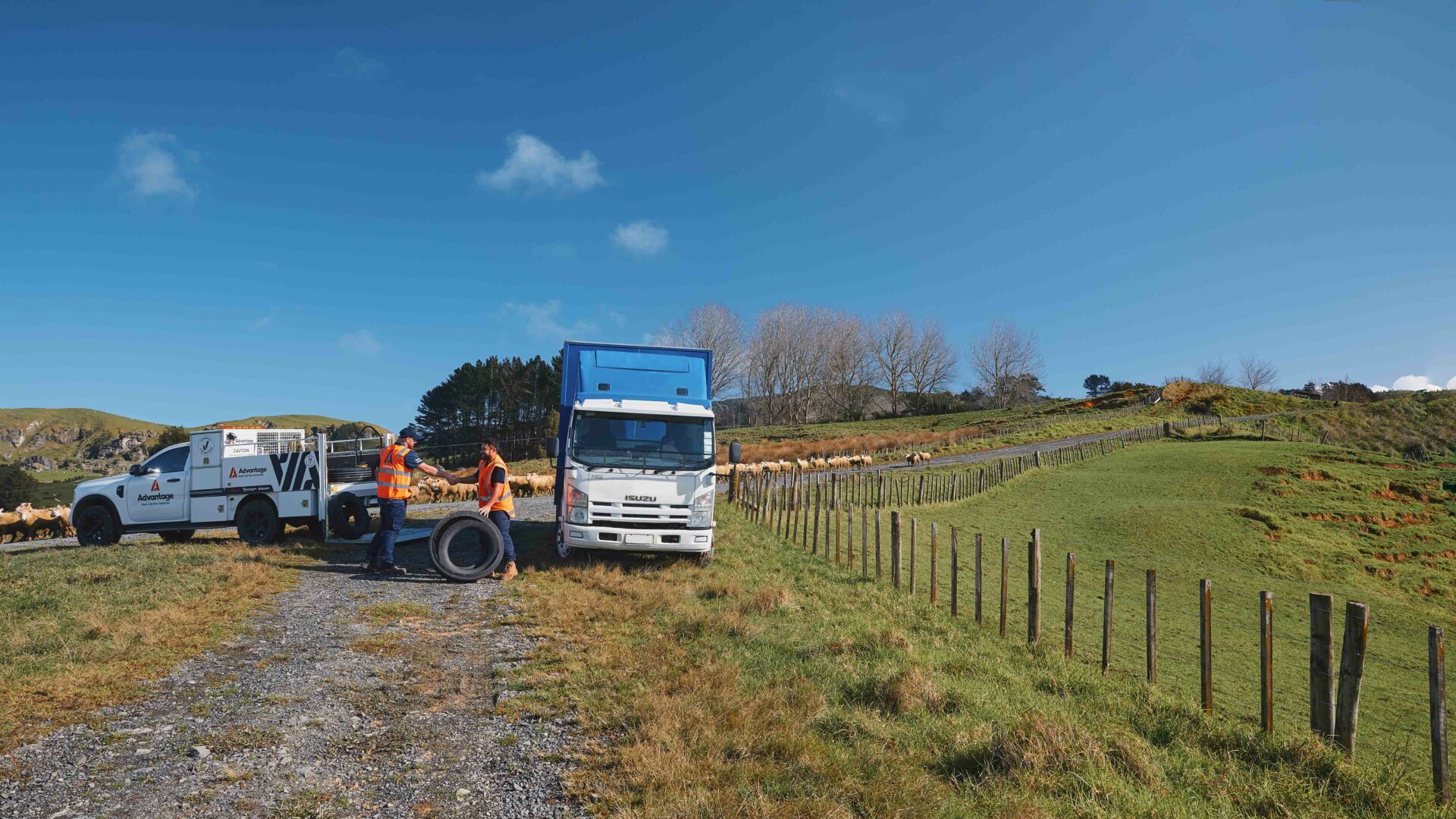 The Commercial Advantage
With tyres for every heavy vehicle you can imagine, 24/7 road side assistance, full fleet service plans, and on-site servicing for farms, we can help keep your business in motion.