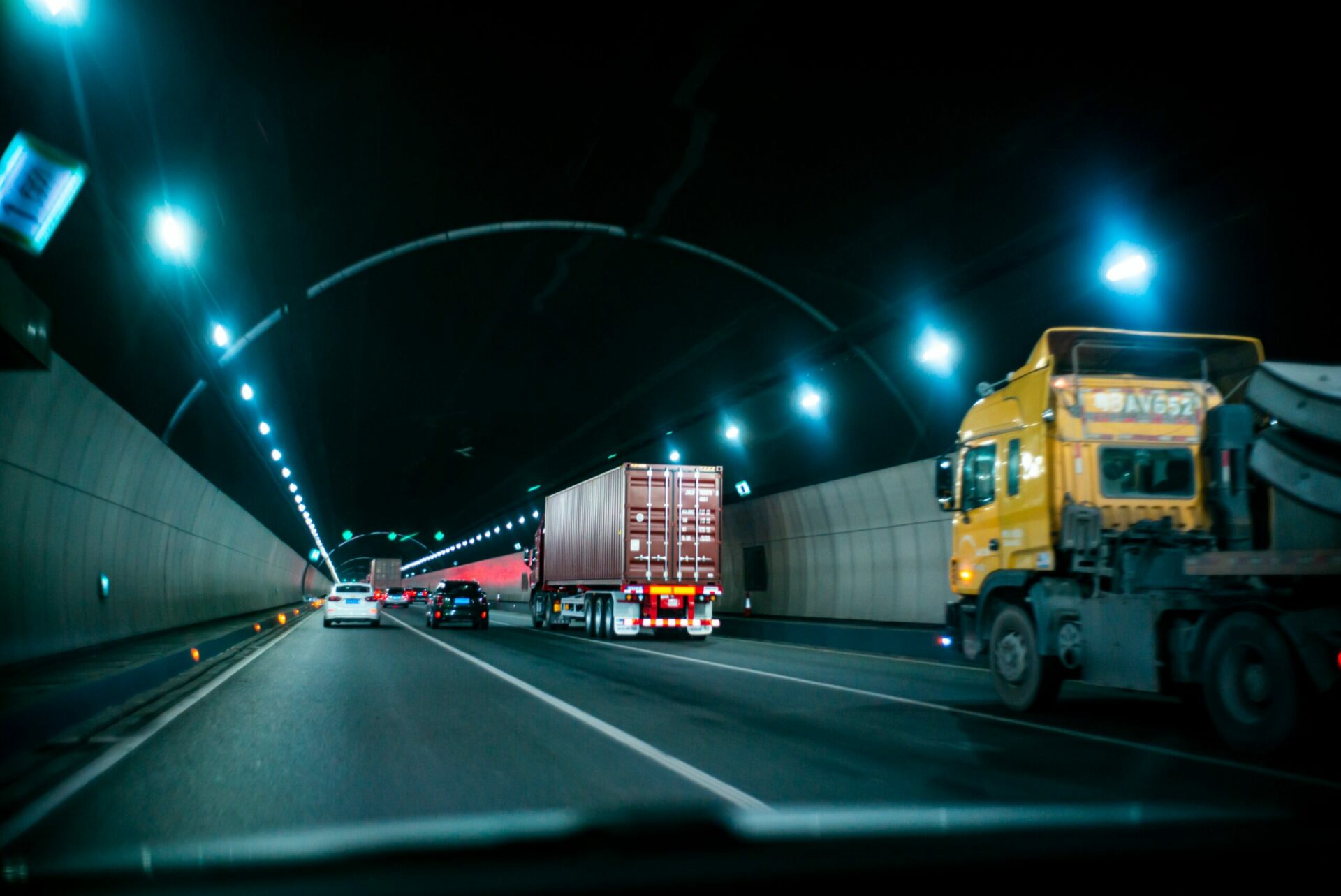 Real Life Tyre Solutions. Advantage Tyres is a network of independent tyre dealers located throughout New Zealand. Each store is owned and operated by local people with years of experience in the tyre industry. Our goal is to get you back on the road with tyres and services that ensure your vehicles' safety.
Contact us
Get Your
Advantage

Advantage

We're your local tyre experts.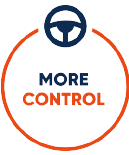 More Control
With a curated selection of tyres and services, Advantage lets you take control of your driving experience.
Superior Service
We know tyres can be a chore, so Advantage is here to keep you rolling with the best possible service.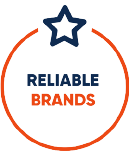 Reliable Brands
All tyres aren't created equal. We only select brands that are up to the job, like Michelin and BFGoodrich.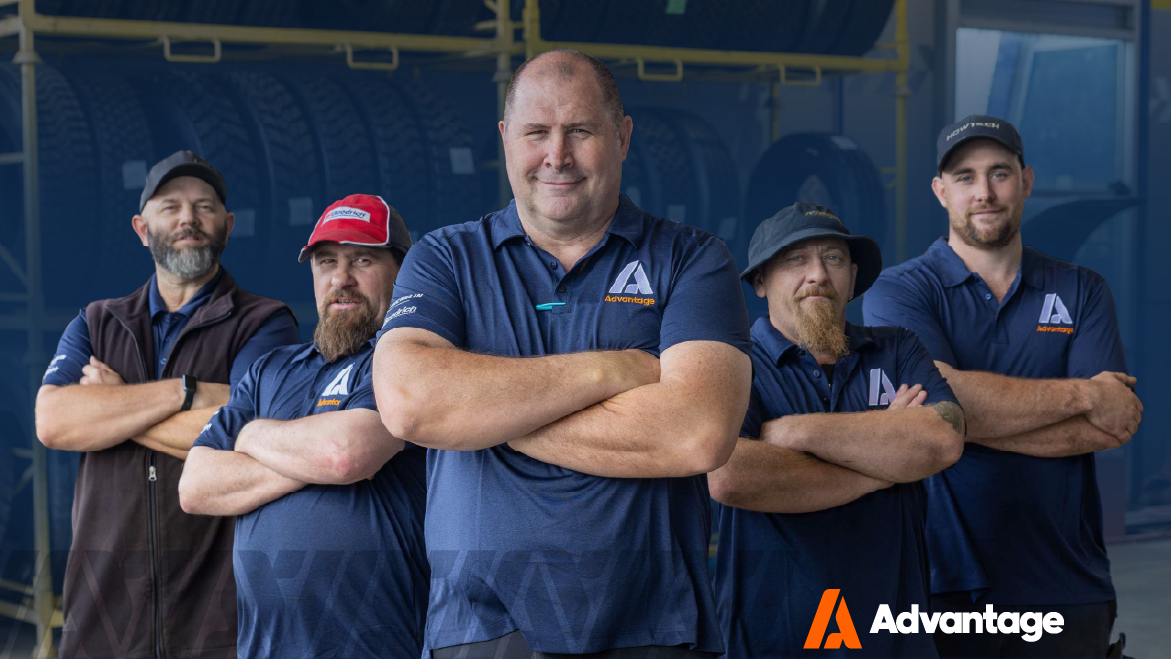 What does Advantage stand for?
Expertise, Flexibility, and Exceptional Service
At Advantage, we go above and beyond to ensure that all vehicles and fleets receive exceptional service, whether it's at our stores or at your preferred location because we understand the importance of keeping you on the move.
Proudly New Zealand owned and operated
Our team members pride themselves on acting with integrity and professionalism every day, creating a culture in which we respect our customers, colleagues, and the environment.
The Advantage Tyres network is proudly administered by Tyreline Distributors, ensuring a seamless and efficient experience throughout our entire network of stores. From freight trucks to farm utes, our commitment to flexibility remains unwavering. We have honed our expertise in providing the best tyre products and services, not only to enhance safety but also to help our customers reduce operating costs.
Expanding beyond our commercial roots, we now extend our expertise to cater to a broader range of vehicles, including 4x4s, agricultural machinery, and luxury passenger cars. No matter what you drive, we are here to assist you every step of the way.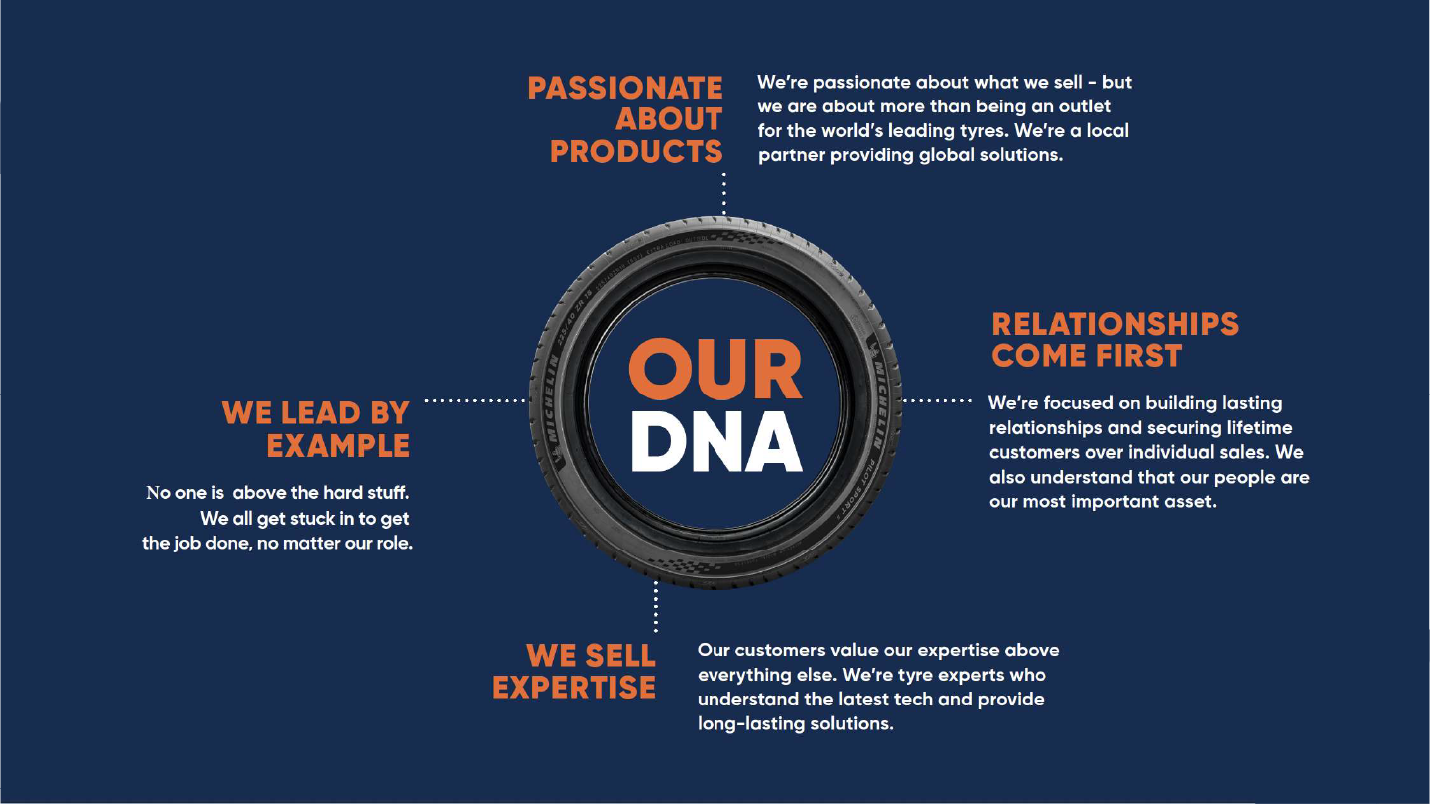 Learn More at our Knowledge Centre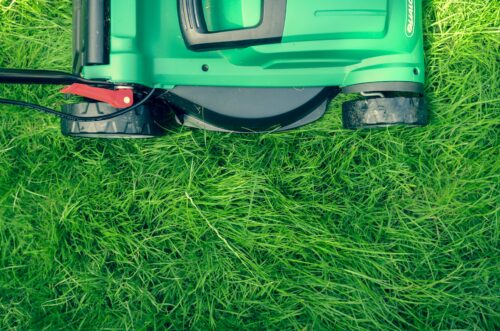 Keep your engine running smoothly with our Shell 2T motor oil products. You can buy online, call our friendly team or...
Find Your Local Advantage
Enter your location
Use my location