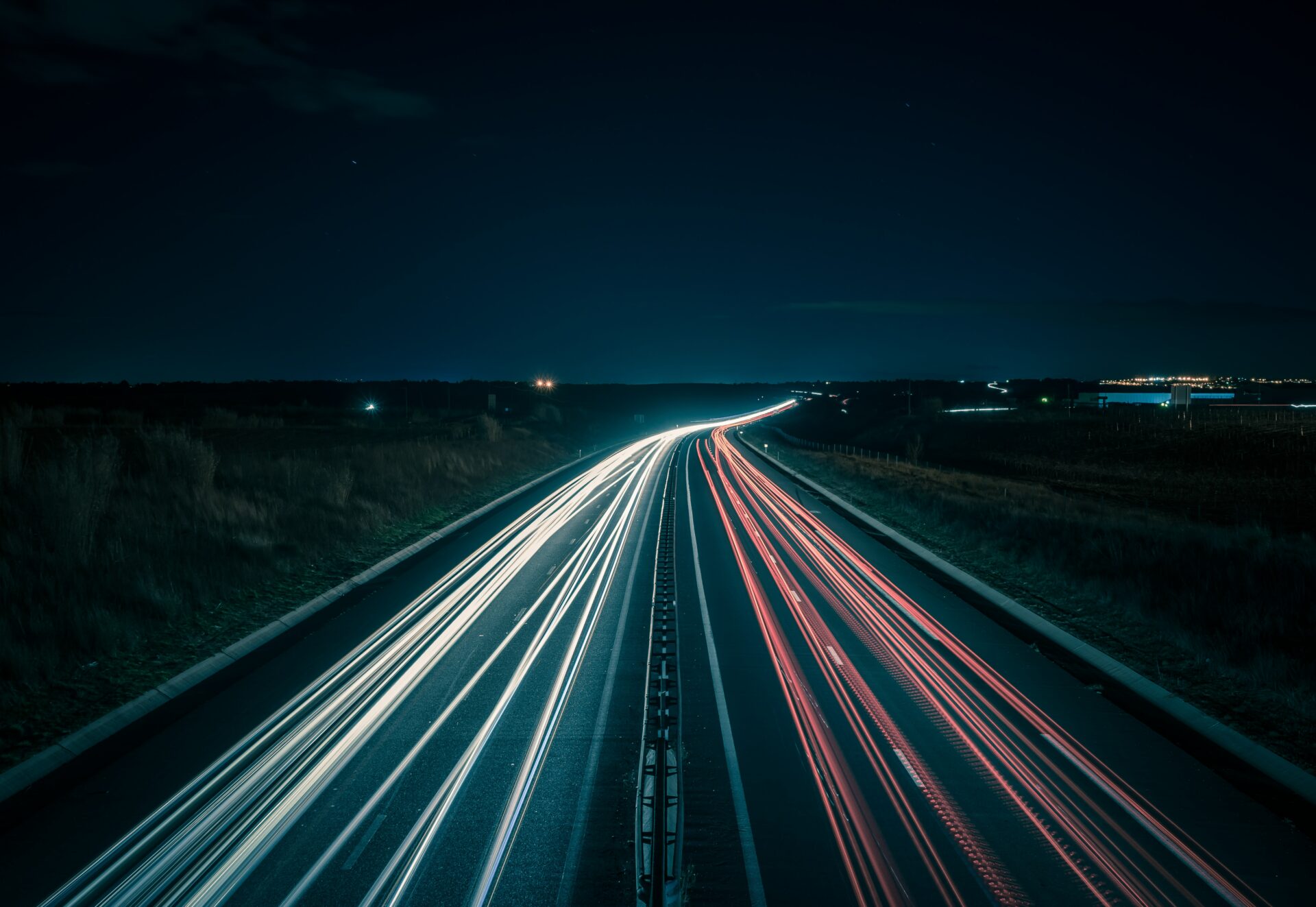 Exide Batteries - The trusted choice. At Advantage Tyres, we're your one-stop destination for all things automotive, We offer a wide range of batteries and services
Find your Store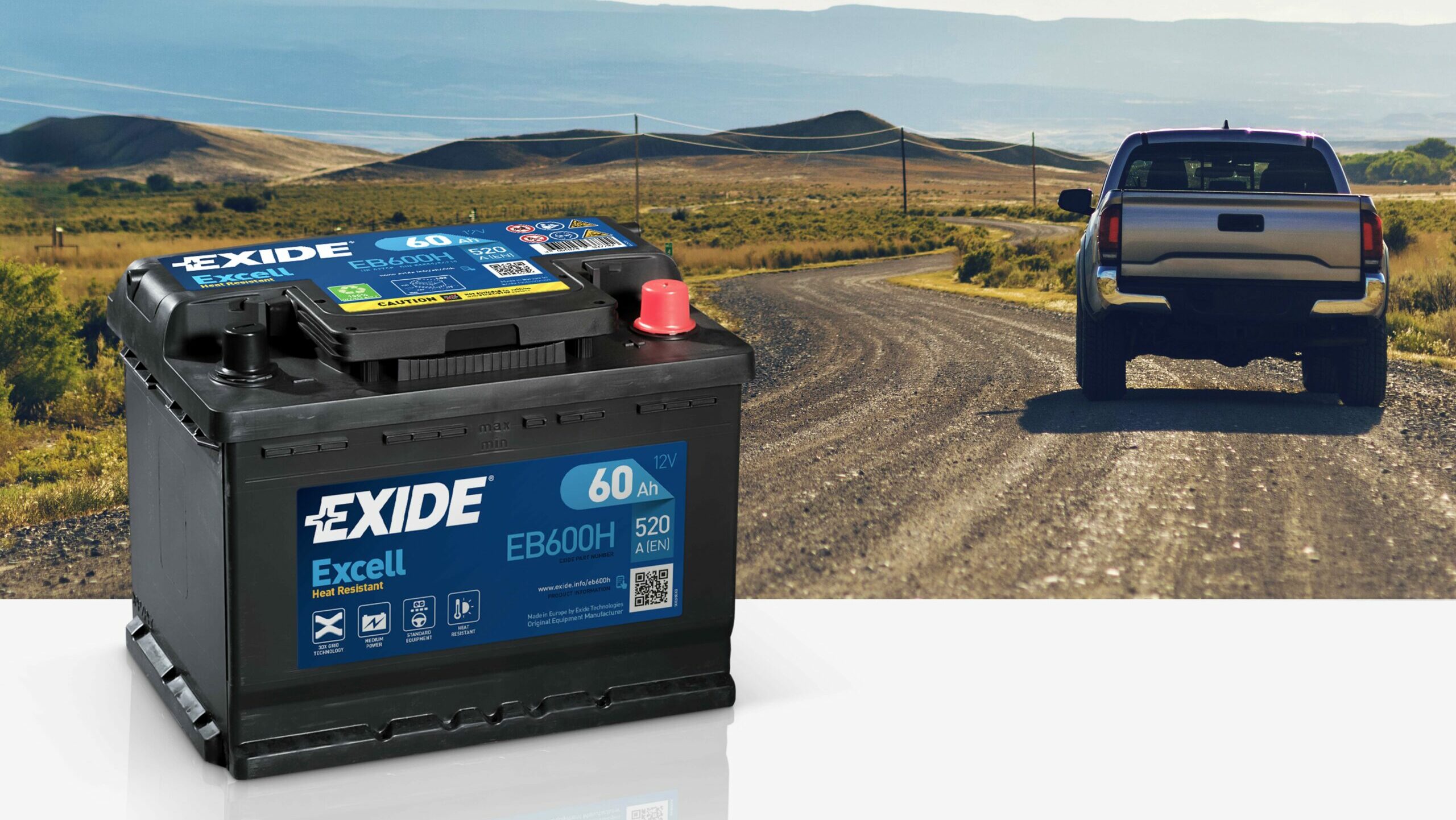 Choose Exide for your next Battery
You're choosing more than just a product – you're choosing an experience:
More Control: We offer a wide range of batteries and services, allowing you to take control of your driving experience. Whether you seek high performance or long-lasting dependability, we've got you covered.
Superior Service: Our team of experts doesn't just provide batteries; they get to know you and your vehicle to deliver the best service possible. Your satisfaction and safety are our top priorities. Get a battery check today!
Reliable Brands: Just like our tyre selection, we only choose brands that are up to the job. Exide Car Batteries are known for their quality and reliability, making them a perfect fit for your vehicle.
We provide safe fitting service to our batteries.
Stay Safe and Save with Advantage
Your safety on Kiwi roads matters to us. That's why, in addition to offering top-notch batteries, we provide a range of services to keep your vehicle in prime condition:
Oil check: Our FREE 8-Point Safety Check covers everything from tyre pressure to oil and battery checks, ensuring your vehicle is road-ready.
Puncture Repairs: Got a pesky puncture? Our skilled team can swiftly repair or replace your tyres, getting you back on the road in no time.
Wheel Alignments: Essential for vehicle health, our wheel alignment and balancing services optimise performance and prevent issues through proactive maintenance.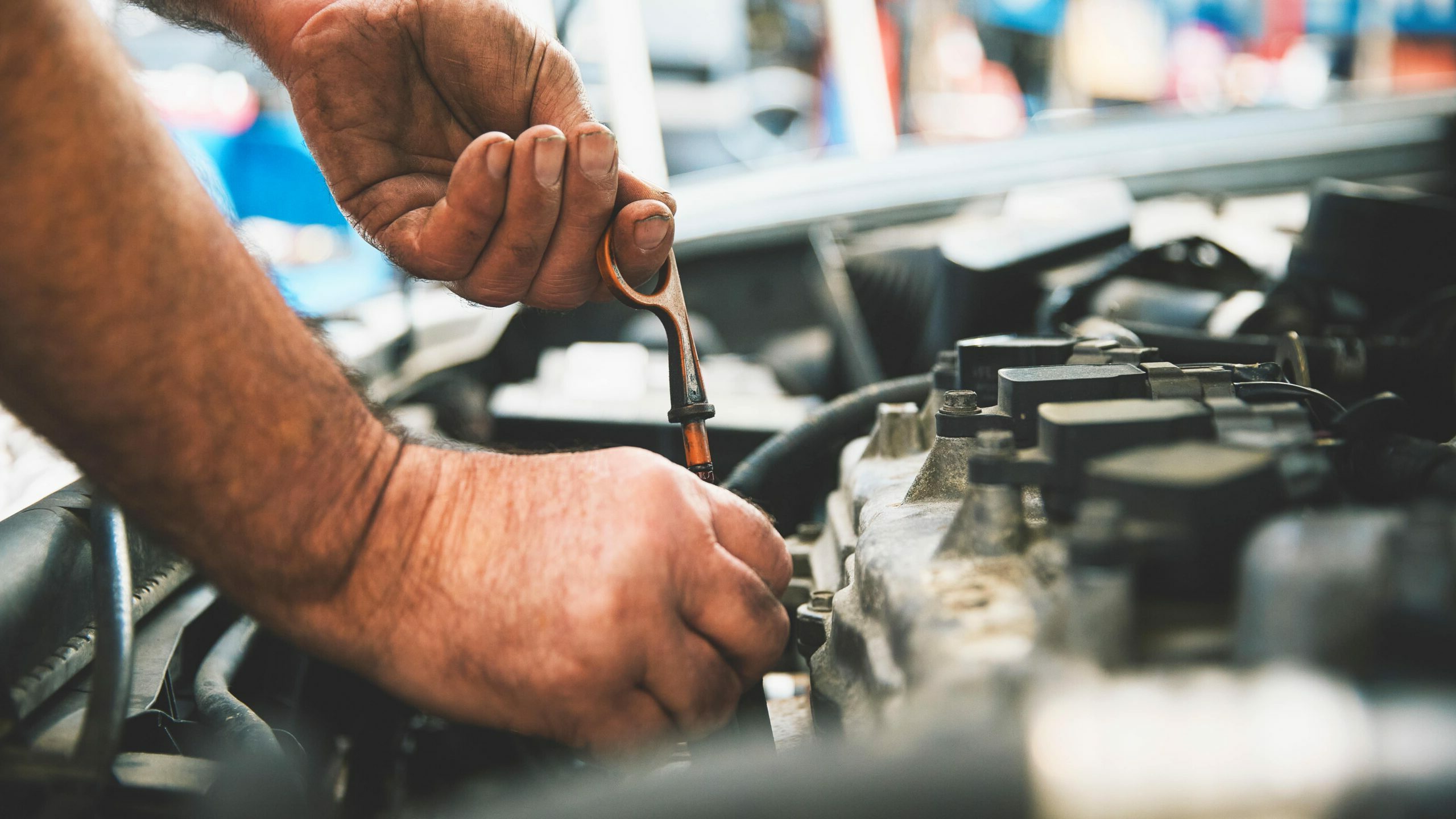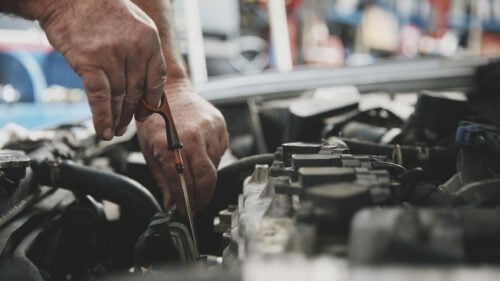 8-Point Safety Check
From tyre pressure to oil and battery checks, our FREE 8-point Safety Check will make sure your vehicle is safe for Kiwi roads.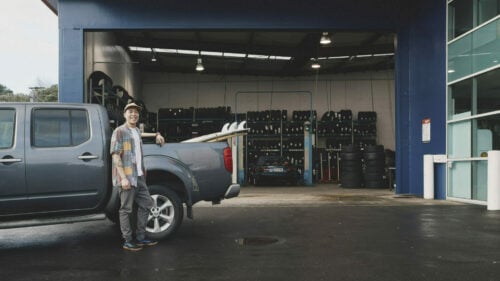 Pre-WOF Check
Got a WOF coming up? Not sure your vehicle is up to code? Head in to your local Advantage for a FREE pre-WOF check from our experts